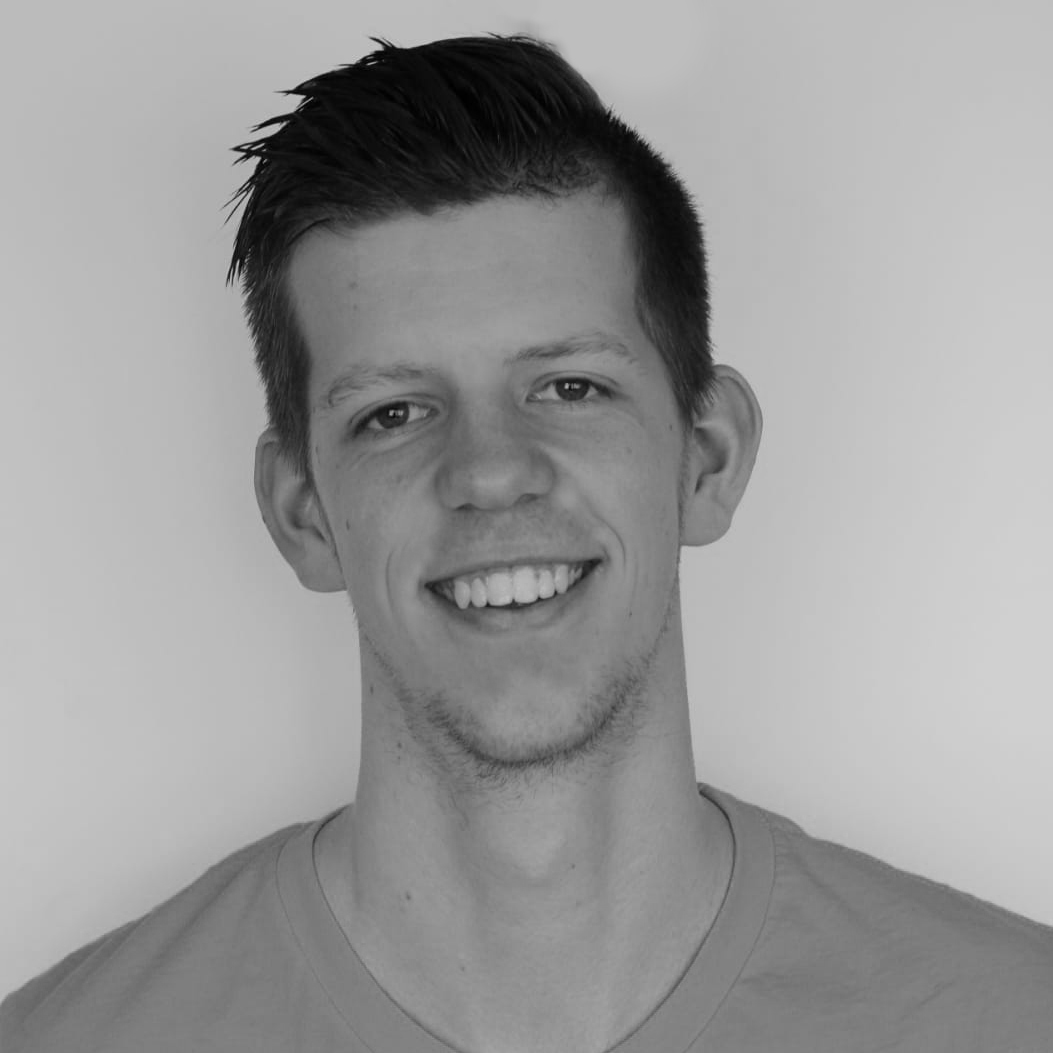 Who am I?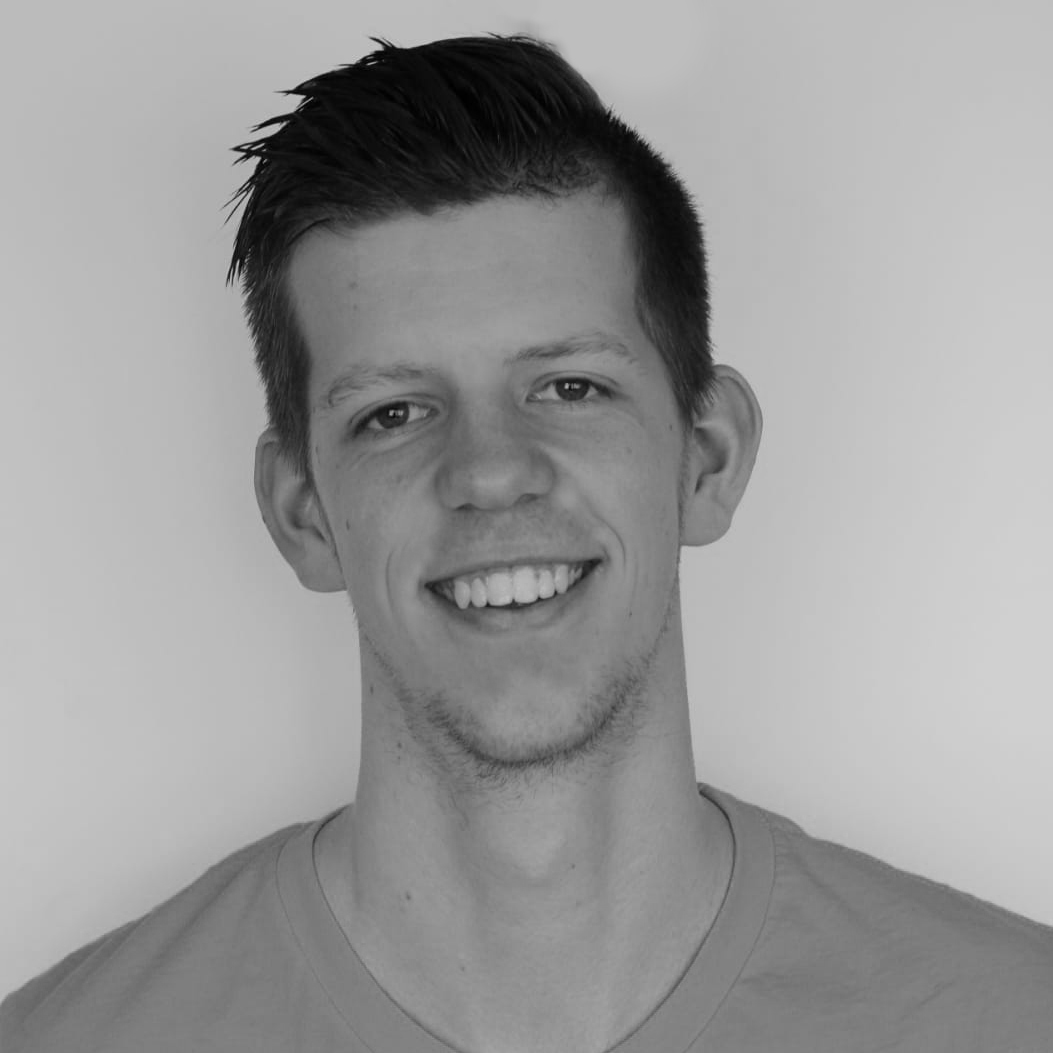 Name:
Ricardo "Murtox" van Es
Born:
September 6th 2000
Country:
Netherlands
Specialized:
3D and Motion Graphics
I'm a passionate and self-taught designer that has been designing since early 2014. All my knowledge is based on experimenting and discovering with tutorials. I'm doing as many different aspects in the designs category as possible to see which I like most. Feel free to look around in my portfolio and if you have any questions regarding any subject, feel free to ask!